Our CAD / design services
The Inox System mechanical construction design office is equipped with CAD and calculation tools. We can study / create specific parts or assemblies for you, whether they are directly linked to the stainless steel cable or not.
We can also (pre-)size these specific parts / assemblies for you.
Our small and medium series machining, laser cutting, folding, stamping and mechanical welding production facilities allow us to meet the needs of non-standard projects and thus allow you to broaden your customer offer.
Computer-aided design (or CAD) includes all software and modelling techniques used to design, virtually test - using a computer and digital simulation techniques - and produce manufactured products and the tools to manufacture them.
The studies carried out on your behalf are your property and are delivered to you in the form of files (format to be defined together).
Examples of parts:
Custom-made parts for Strasbourg public lighting, used to 'guy' the lighting lines of a major avenue in this beautiful city.
Designed and calculated by our team, for Ø8mm cable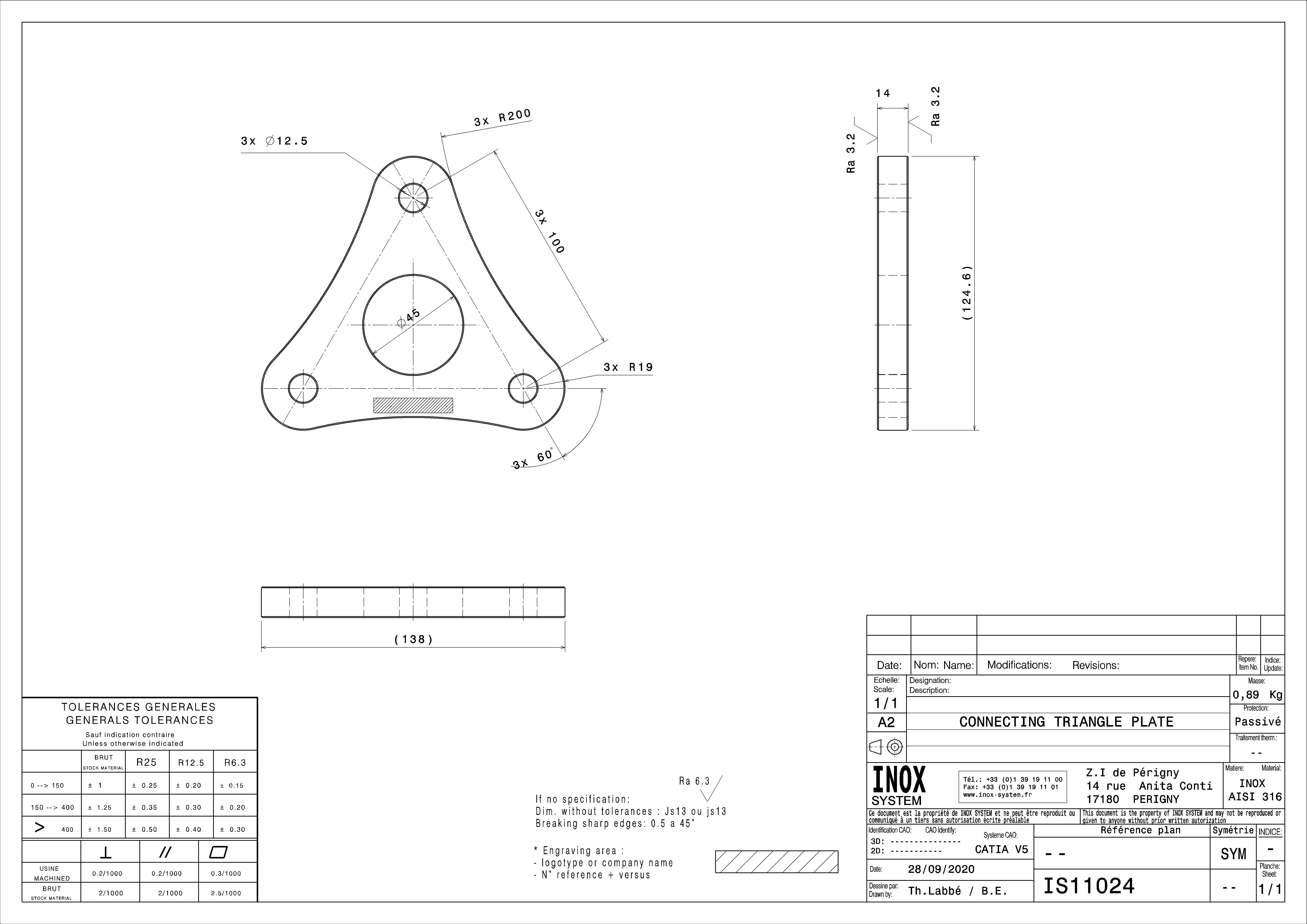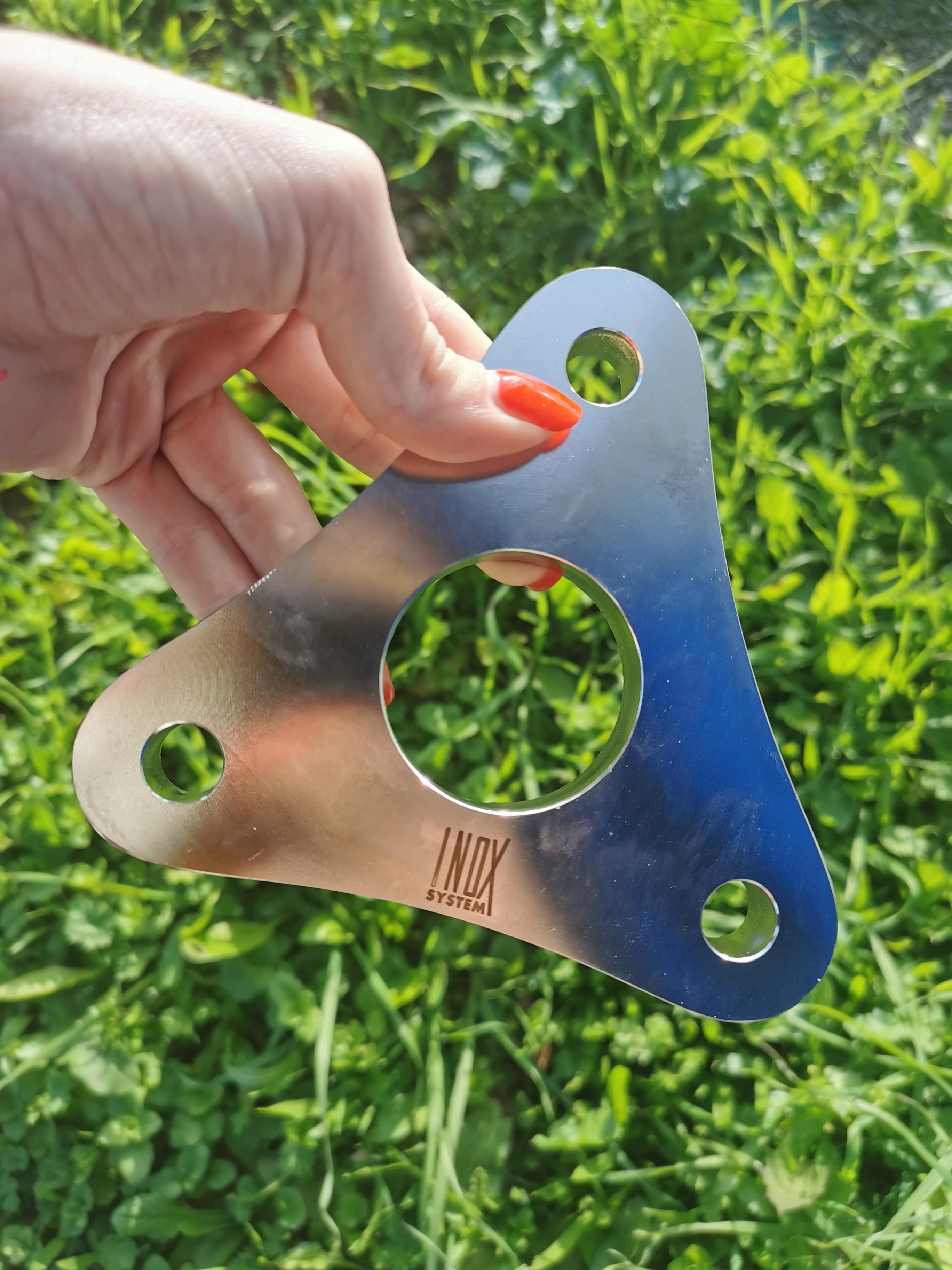 Automatic turnbuckle: Used to compensate for the loss of tension in a cable resulting from the slackening of tension due to the ageing of the cable material, and also to compensate for the elongation of the cable in high heat.
For cables up to Ø4, max. load 30 kg.